Management
As leaders in marketing, accounting, food-service, revenue management, operational outcomes, employment and human relations, the GH Corporate Team currently oversees over 1000 team members working at more than 25 existing hotels and restaurants, as well as several currently-under-development projects.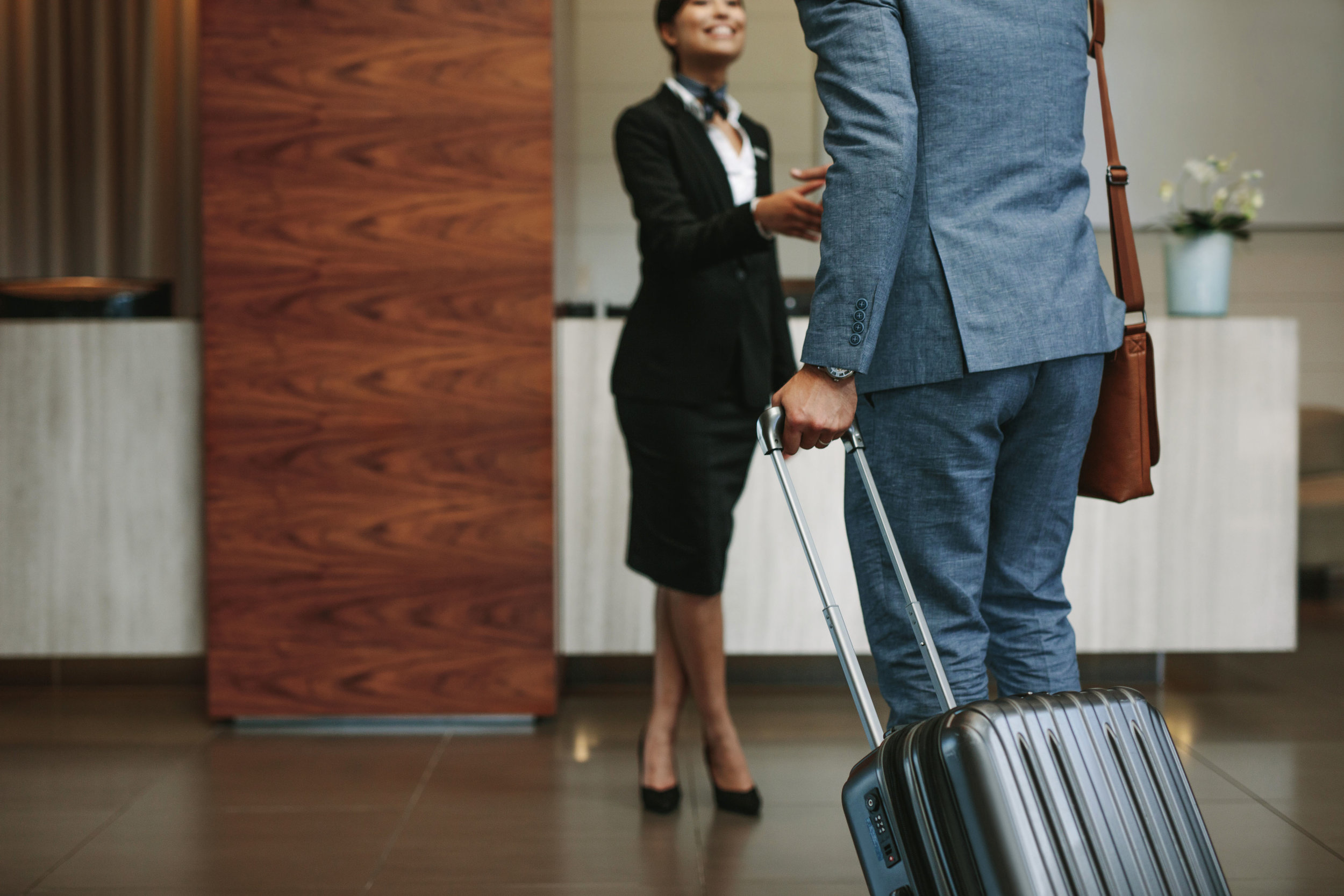 People are inspired to be the best within a positive work environment of enthusiasm, support and commitment to a shared vision.
Our hotel and restaurant managers are experts in their fields
They understand that processes and things are managed, but team members are led. People are inspired to be the best within a positive work environment of enthusiasm, support and commitment to a shared vision. Whether delivering an annual review, responding to a guest complaint, or overseeing property renovations, our managers are leaders who motivate, value and empower others. They are not content with the status quo and proactively seek forward-thinking changes. They listen carefully and learn from their team members, implementing solutions that foster success and shape a better future for the company, each other and the communities we serve.
Our team members know details matter. They take pride in their work by showcasing their abilities.
The team members across GH understand that people are our greatest asset, and when every action, no matter how big or how small, inspires excellence, we all reap the benefits. Whether a housekeeper is making a perfect bed, a front desk agent is checking in a guest, or a line cook is placing the final touches on a plate, it's the person in each role who raises us above the competition. They meet and anticipate guest needs with a cheerful, engaging attitude and build-up their colleagues in a spirit of positive enthusiasm. Beautiful hotels and restaurants are plentiful, but it's our team that makes us the best by creating meaningful experiences and lasting memories for our guests.
CORE VALUE #1
Passion Matters.
Our tagline is "Passion Forward" for good reasons. We constantly strive to find projects that inspire our passion while seeking and rewarding team members who share our enthusiasm.While expertise and talent make us great, drive, dedication and pride propel us ahead of the competition. Passion is both philosophy and action. When a passion to be the best in every role is ingrained in our hearts, rooted in our minds and apparent in each decision, everyone benefits from shared success.
CORE VALUE #3
Collaboration Matters.
We don't strive to be the biggest. We're only committed to being the best. To achieve this, all team members must know they are valued, feel a sense of ownership in projects, and be empowered to influence change. Only collectively can we be our best individually. Only when we leverage our collective genius and reward people for taking risks do we find better ways to solve challenges. Any time there is an idea to drive revenue, decrease costs, increase efficiencies, enhance the work environment or improve customer experience; we appreciate the professional expertise and opportunity for increased success.
CORE VALUE #2
Respect Matters.
We always treat others with compassion, empathy and dignity — not only when holding people accountable for actions or inactions but also by taking the time to recognize and celebrate their successes. Nurturing a positive network of guests, team members, vendors, investors and managers creates mutual, enduring value for everyone.
CORE VALUE #4
Giving Back Matters.
We exist to make the world a better place — not only for our team members, guests, and investors but also for the communities in which our properties play a vital role. Our hotels and restaurants are community-minded and non- profit conscious, actively reinvesting locally through programs, donations, and support. Our team is comprised of responsible citizens who make a difference by helping build and sustain communities who are proud of our presence in their neighborhoods.